The position offers an opportunit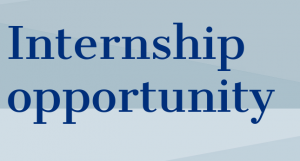 y to learn about MARRI and its internal workings as well as to perform tasks revolving around administration, search of legal documents and finance during flexible working hours and with a possibility for a remote work. The working language is English.
This is a monthly paid internship of 12,000.00 MKD.
The interested candidates should send CV at info@marri-rc.org.mk by 10 July 2020.
MARRI RC Internship Program