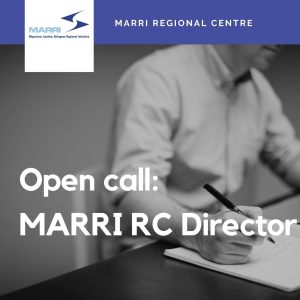 The Montenegro Presidency-in-Office of MARRI wishes to recruit an experienced person to serve as Director of MARRI Regional Centre in Skopje, with staring date of August 1, 2021.  The post is offered to the MARRI Participants (Albania, Bosnia and Herzegovina, North Macedonia, Serbia, Montenegro and Kosovo*) on a secondment basis.
The vacancy is opened from 31 January until 1 April 2021 and the applications should be submitted to the Ministry of Foreign Affairs of Montenegro, Directorate General for Multilateral Affairs, and MARRI Regional Centre via diplomatic channels.   
The respective Ministries of Foreign Affairs of MARRI Participants are encouraged to post this MARRI vacancy on their official websites.
*This designation is without prejudice to positions on status, and is in line with UNSC 1244 and the ICJ Opinion on the Kosovo declaration of independence
OPEN CALL – Director, MARRI Regional Centre